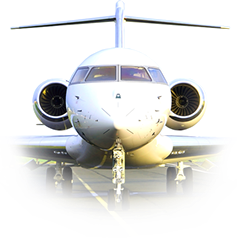 7321 Commercial Blvd. East, Arlington, TX 76001




HI-LOK
Arlington International Aviation Products is an authorized factory distributor for the
Hi-Lok fastening system. The Hi-Lok fastening system consists of two parts, a threaded pin and a threaded collar.
If you are looking for this type of fastener please let the sales professionals at AIAP assist you in meeting your fastener requirements.
BROWSE PINS
BROWSE COLLARS
RETURN TO MAIN
MANUFACTURERS LIST


Website Designed By: OutLaunched.com
Copyright 2013 AIAP
Arlington International Aviation Products, LLC.
All Rights Reserved