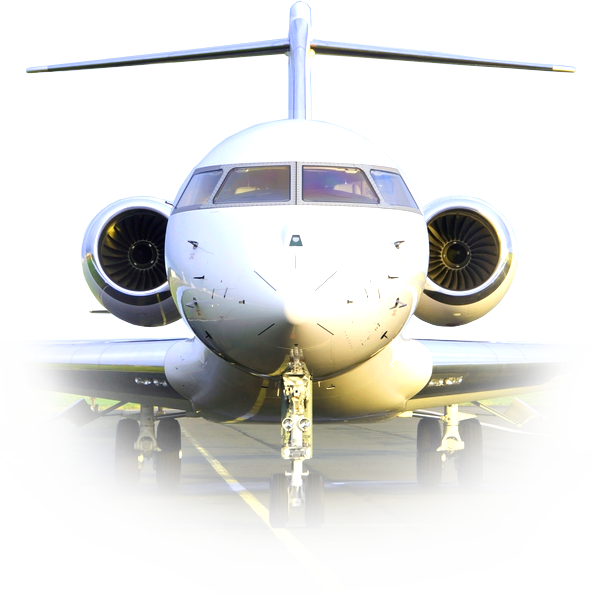 7321 Commercial Blvd. East, Arlington, TX 76001
P: 817.465.9880
F: 817.465.9993
Arlington International Aviation Products, LLC.

"As the Aerospace Industry continues to see more consolidation and competition across all segments, it becomes increasingly important for all its members to adhere to their core competencies and increase added value to their respective sectors.
Outsourcing non-value added tasks and embracing the concepts of improved quality and continuous cost reduction are the prime objectives in order to remain competitive in an ever-changing business climate.
What differentiates AIAP from our competitors is our unwavering commitment to servicing our customers. Our investment
in people, products and technology are only a part of what helps us achieve total customer satisfaction. We believe that additional value-added services from our sector like complete supply chain management, kitting, and aftermarket support can help companies achieve their objectives.
AIAP is a stocking distributor and ensures total support of our long-term agreement customers by utilizing a stocking program that not only provides for material in the supply chain but places sufficient amounts of inventory on our shelves to support unplanned usage variations. This provides our customers with the guarantee that in the event of usage spikes AIAP can respond with same day shipments."
Request For Quote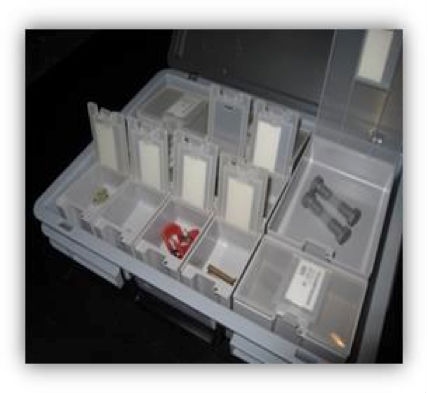 We are committed to continuous improvement in all aspects
of the kitting process. We have developed a new style of kit called the Versa Kit®. This kit combines the best features of many of the custom kits that are produced today.
The Versa Kit consists of an outer case with an integrated handle that contains various sizes of removable containers that snap down on a base plate of the case. The inner containers have hinged lids that snap shut with integrated label holders. Each inner container as well as the entire kit can be sealed for lot traceability and easy visual recognition that the kit or a component has been opened or used. The features of this type of kit are:
• All kits and containers can be sealed and tagged
for traceability.
• Easily configured, reconfigured and recycled for
different size parts and quantities.
• Scalable
• Elimination of part intermingling.
• Durable industrial grade materials ensure long
service life
• Ergonomically designed for easy access and
extraction of parts
• Environmental (Green) design reduces or
eliminates traditional kit packaging materials
• Locking label holders support environmentally
friendly paper stock
Request For Quote
Our advanced software logistics system allows us to completely manage the supply chain for our customers. With daily consumption analysis, dynamic allocation of parts, and forward looking vendor replenishment, customer satisfaction is ensured. Whether it is a single purchase order or an integrated inventory management system, AIAP can serve our customer's needs quicker and more cost effective than anyone.
We look forward to introducing you to our VMI program called "Supplier City"
Learn More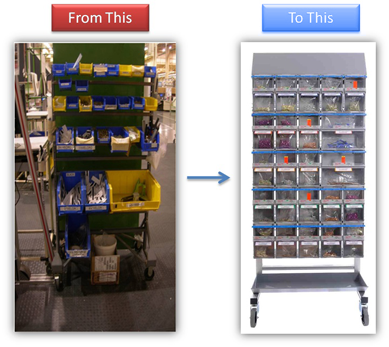 Get an accurate free estimate on your next project with our request for quote form and your details.
Request For Quote
Quality
Every lot of fasteners we ship is completely traceable back to the manufacturer with manufacturer's certifications and test data on file for inspection. Our commitment to quality is evident in everything we do.
Learn More
Manufacturers
Our parts are manufactured by high quality and highly respected manufacturers of aerospace fasteners and hardware. AIAP is proud to represent the following manufacturers and their products.
Manufacturers
• Grommets
• Handles
• Hi-Lite Collars
• Hi-Lite Pins
• Hi-Lok Collars
• Hi-Lok Pins
• Hinges
• Hoses
• Installation Tooling
• Jumper Assembly
• Knobs
• Lamps
• Latches
• Lockwire
• Nutplates
• Nuts
• Nylon Products
• O-Rings
• Panel Fasteners
• Quick Release Pins
• Retaining Rings
With a large and fully traceable inventory to work from, and the availability of products from highly respected manufacturers, we will deliver those hard to find, specialized items to you ON TIME, EVERY TIME.
• Bearings
• Blind Bolts
• Blind Rivets
• Bolts
• Bushings
• Cable Assemblies
• Cable Ties
• Clamps
• Connectors
• Electrical Components
• Fillers
• Fittings
View All Products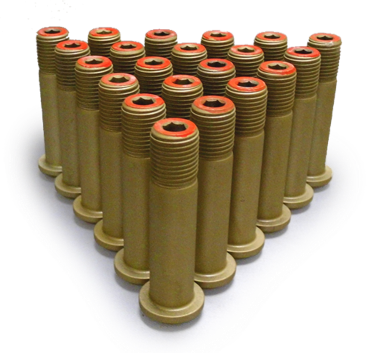 Copyright 2021 AIAP Arlington International Aviation Products, LLC., All Rights Reserved